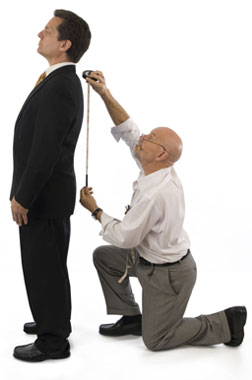 Dear Al Shirawi Enterprises (ASE) customer
In earlier newsletters I mentioned unplanned stops and their negative effect on your business.
A maintenance agreement with ASE, in combination with the daily inspections that I talked about last week, can help you save up to 90 per cent of the cost on unplanned stops and extend your vehicles' components' life span by up to 50 per cent.
Al Shirawi Enterprises offers a variety of maintenance agreements suited to your budget and requirements.
Many customers say that they prefer to do the maintenance themselves for various reasons.
Maintenance should not be considered a low-level task. It should be carried out by experts who understand these complex, hi-tech vehicles and who are specially trained and have thorough knowledge of them. It is not simply a matter of changing oil and filters.
At ASE, we put our most skilled people on the job so we can detect any issues before they cause costly downtime.

Tailor-made solutions
We have developed a range of different solutions to suit your operation and budget:
Maintenance agreements at our workshop or your site.
Oil analysis packages for different components.
Preventive repairs (covering selected items including components such as sensors, v-belts, thermostats, which cause vehicle standstill if they fail). The items will be replaced at selected intervals.
Tyre pressure check and inspection at every maintenance visit.
Wheel and axle alignment at least twice a year.
Eye sight tests for drivers. (A quick study I made some time back indicated that up to 50 per cent of the drivers may not see more than 25 metres in front of the truck).
Full repair and maintenance coverage.
Each vehicle on maintenance, or full repair and maintenance, agreement will get our highest discount (32.5 per cent) on all spare parts fitted at our workshops.

Please call us toll free to learn about the best maintenance package for you, including the option to have our staff carry out services at your premises.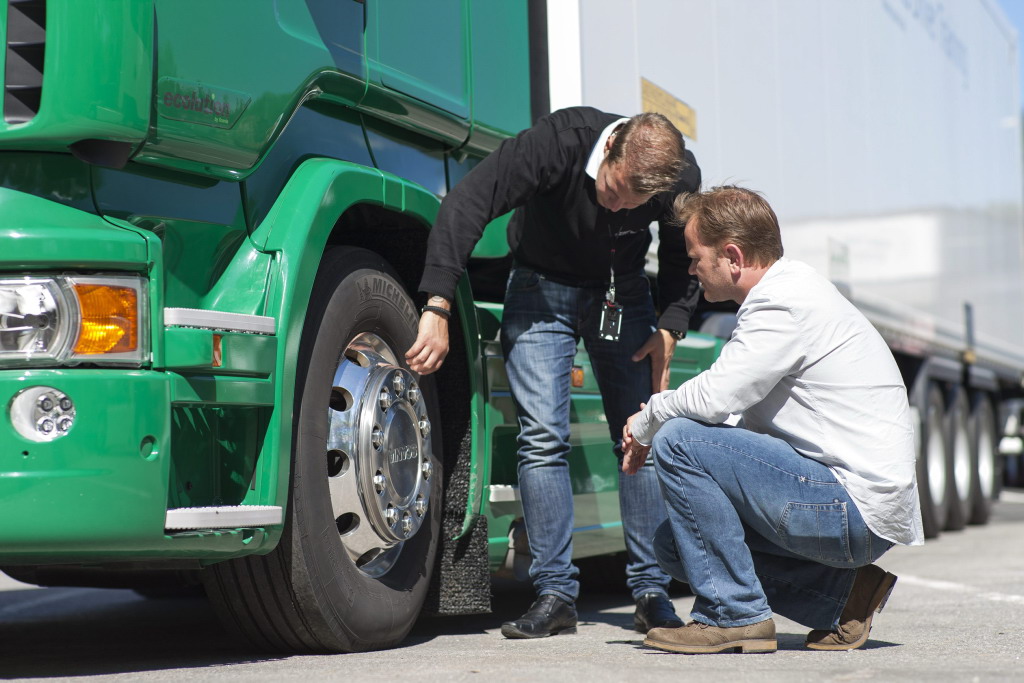 Driver Competence Development
– Get a free one-day course
It is widely acknowledged that there is room for improvement in driving skills in the UAE. As mentioned in one of my earlier letters, a good driver can save up to AED25,000 per 100,000km in repair costs and up to 30 per cent on your fuel bill.
In addition, what happens to your business in the event of an accident? As well as the potential loss of life, your day-to-day business will also suffer.
To respond to this, ASE has employed a Driver Competence Development specialist to coach your drivers to drive in a safe and economical way.

For every truck signed on for a maintenance contract, we'll offer a one-day complimentary Driver Competence Development course.
In addition to the above, since ASE is authorised by RTA to carry out Annual Vehicle Testing, we can handle that for you while your truck is in for a service, giving you even More Time on the Road.
Key advantages for you:


1. A maintenance agreement can minimize your downtime because potential problems with your vehicle can be identified early.

2. We can notify you of issues relating to the way the vehicle is being operated, be it in driving, day to day maintenance or fuel usage.

3. With a full dealer service record, you will boost your vehicle's resale value.

4. For our customers with larger fleets, we will be able to make your life even easier by basing one of our technicians onsite. That way, you can be confident that you always have an expert on hand to make sure your vehicles are in optimum operating condition.
Prevention is better than cure
Oil analysis — Testing the life blood of your vehicle
A properly executed oil analysis is like a blood test for your vehicle and will give you a lot of valuable information on the health of your components. It is an important way of checking the vital signs of your vehicle and identifying potential problems before they cause major, expensive failures.
Oil sampling needs to be carried out correctly, under the right conditions and on a regular basis.
On your behalf ASE has teamed up with a leading oil analysis company who will carry out the tests. We can then give you technical advice on the results of the analysis.
Vital Signs

Oil analysis is vital in diagnosing your vehicle's health. For example:

A spike in silica content could indicate a problem with air filtration or dust buildup.

A heightened lead content could indicate that there are problems with the bearings.

Copper is likely to indicate a severe problem with bearings which can soon lead to engine failure.

Bronze can be an indication that your camshaft bushings are wearing out.

Iron can indicate wear and tear on liners, piston rings or crankshafts.

If you can identify these problems early, they can be repaired before they become major and costly component failures.
Trends
From an oil analysis, we can also supply trend reports that show you if there are traits in your drivers' behaviour or operations methods which could be costing you money.
Oil analysis forms a key pillar in ASE's initiative to reduce the causes of your unplanned stops by up to 90 per cent.
Next Week

I will talk about preventive repairs and trailer maintenance.

More Time on the Road
with Al Shirawi Enterprises (ASE)

Lars Möller, General Manager, After Sales